Clients for Life
Here at the Fauver Group it is our hope that our clients will become family and friends, and for our relationship to continue even after the transaction. Once you accomplish your real estate goals you become a member of our exclusive Clients for Life community.
We believe Fauver Group Real Estate is THE place to add value to your homeownership experience and your connection to our beautiful city. As thanks for getting the word out about our team, we're going to show you appreciation like no real estate team has before.
Level One: VIP
If you are a friend of the Fauver Group who has bought or sold with us or you are willing to connect us with your friends and family looking to buy or sell…. you are welcome to join our Clients for Life Program at the VIP level. VIP's enjoy monthly giveaways, our company truck and tool shed, vendor recommendations and client events!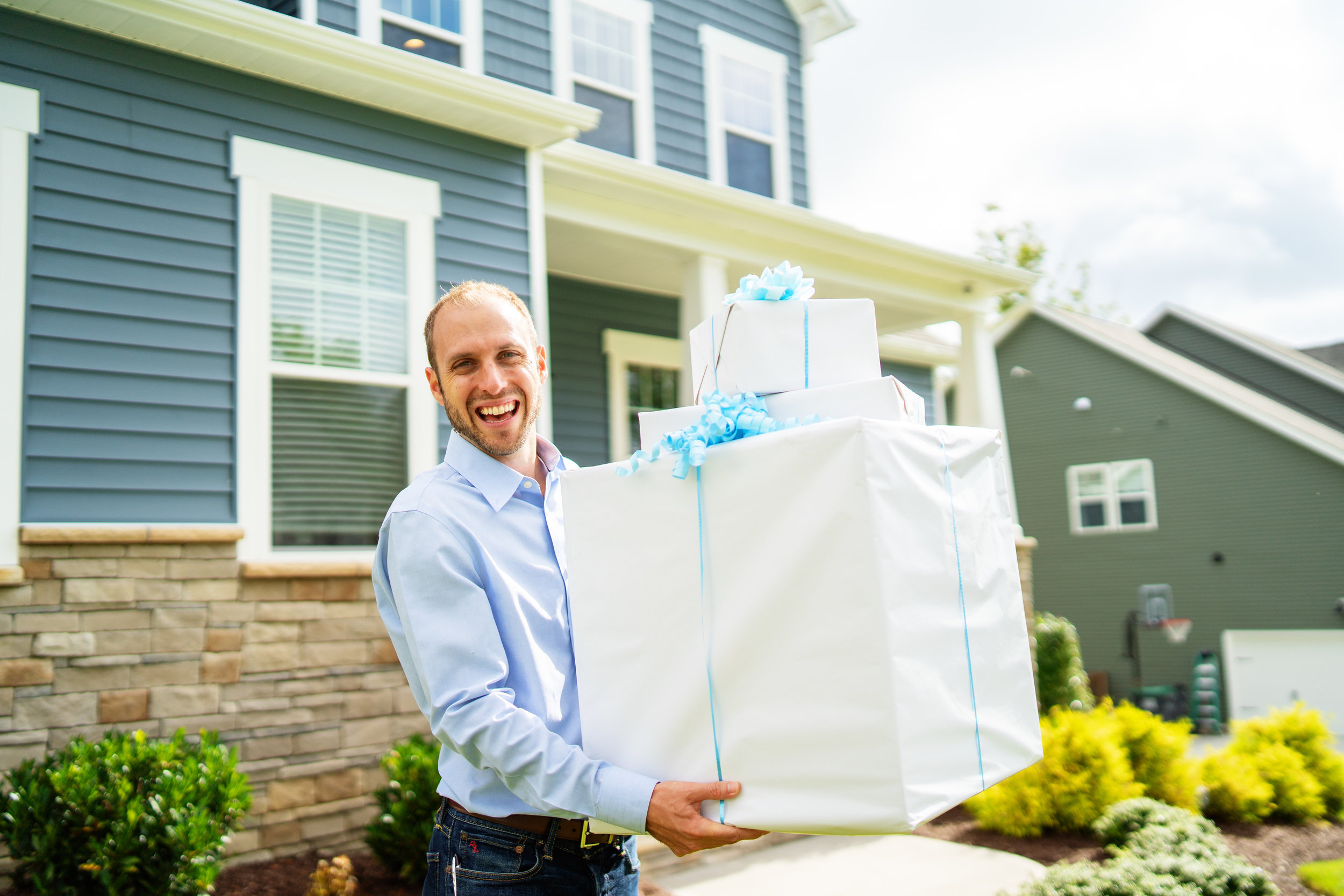 Check out our Monthly E-News with chances to win cool RVA giveaways such as $20 gift cards to the best restaurants, tickets to cool local events, and other useful gifts for you as a homeowner.
Enjoy free access to our shed full of tools, including a TRUCK !
We know that opportunities for repairs and upgrades come up during the home ownership experience. We know fantastic contractors that are reliable and reasonably priced that we can connect you with.
Come meet other members of the Clients for Life community and enjoy food and beverages on us!
Level Two: ELITE
Elites are those who have connected us with a family member or friend. Once your connection meets with us you will move up to ELITE. They get all of the VIP perks, PLUS:
Enjoy our Elite Starbucks membership card with an initial reward of $25 to Starbucks on it. PLUS, $10 reloads for the next six months for a total of $85 in Starbucks rewards.
Level Three: Inner Circle
Only the best of the best make it to the Inner Circle. Are you one? Those who give the most referrals get all of the above AND...
Enjoy all-inclusive events with the goal of making sure you know how grateful we are for your support of our business.
-free house cleanings
- a few hours of landscaping work
-A staycation in the Bellevue Bungalow (pictured left) and so much more!